Time reporting, automatic driving-journal, employer ledger
As an employee you can track and register your work fast, easily, and accurately, as well as receive reminders if you forget to report your time. At the same time it will also function as an employer-ledger.
What is the progress status on the projects and how much are you employees working? As an admin you will get a clear accounting of the hours and progress.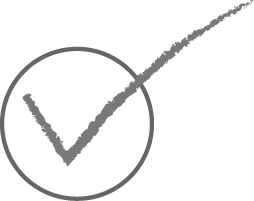 Effective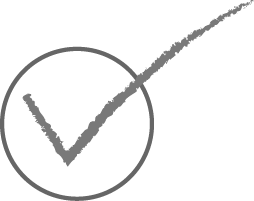 Easy to navigate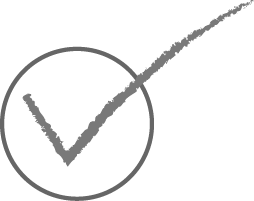 Simple to use